The first Branch in Australia - Adelaide
On 29 June 1952 Mr W J Rattray wrote to the RSCDS Secretary in Scotland proposing the formation of a properly consitituted RSCDS Branch in Adelaide. The Branch was duly approved by the RSCDS Executive Council on 30 July 1952, and confirmed by letter dated 5 August 1952 from the then Secretary, Miss Muriel F Hadden. Adelaide was the first RSCDS Branch within Australia, holding its first meeting on 7 August 1952 in Woodville RSL Hall.
Key people in forming the Adelaide Branch were:
Mr W J Rattray.
Mr K and Mrs M Goldie. Mr Goldie was elected as initial President of the Branch. Mrs Goldie was the initial Branch teacher.
Mr and Mrs Dickson
Mrs S Rattray, who was elected as initial Secretary of the Branch.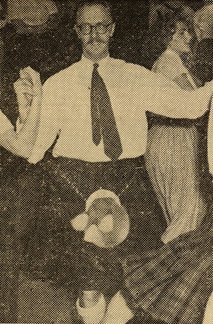 Mr John Rattray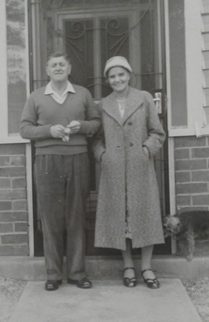 Mr and Mrs Goldie
The Adelaide Branch will celebrate its 70th anniversary in 2022.