Contact Neville Pope on 0417 823 537 or Sharon Vincin 0448 835 025
Beginners and less experienced dancers are always welcome, but please let us know beforehand, so we can program dances suitable for you to join in.
Come and try your first class free! Class fees normally $7 (casual).
Location Map - Rose Park Scout Hall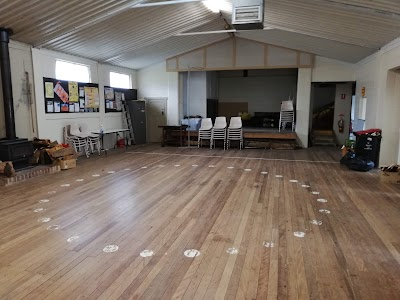 Norwood/Rose Park Scout Hall